Some of our previous clients include: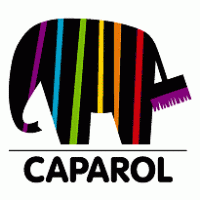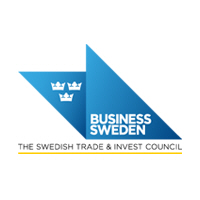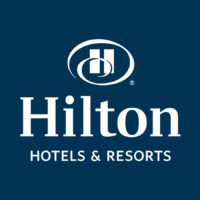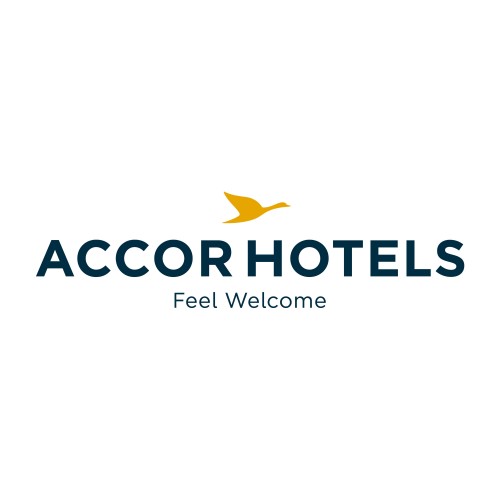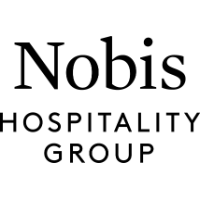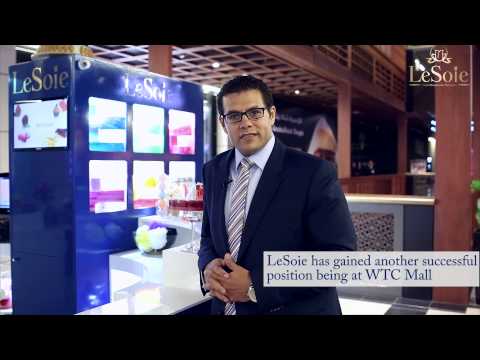 Mohamed Abd El Azeem
CEO, Le Soie Cosmetics
---
"I have been doing my MBA and my Excutive MBA in international business schools where I learned many things. However, as usual we are learning many theory which is great but mostly difficult to implement in real life. Oskar's business mastermind seminars are very much from the real business life with action plan into your own business."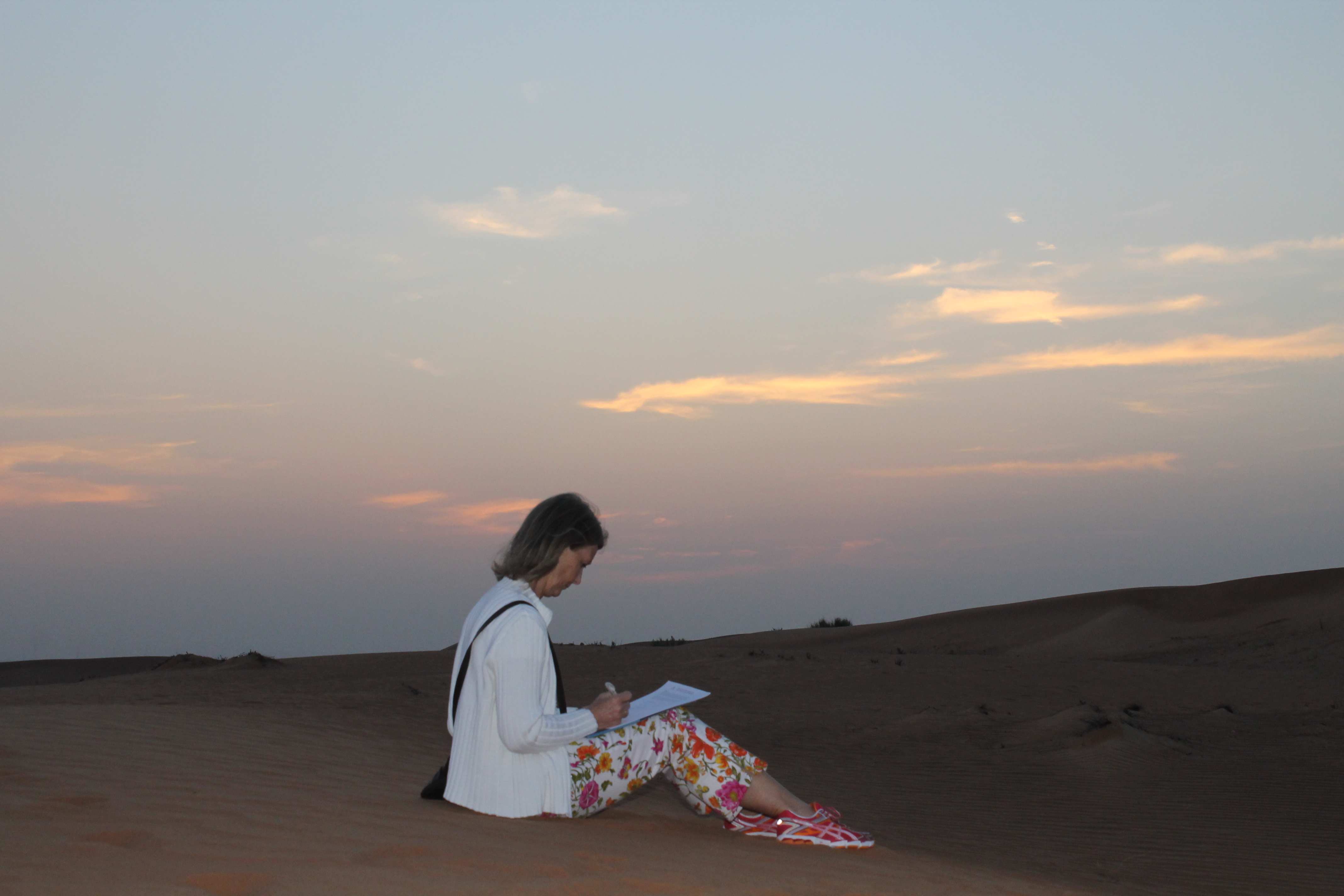 Eva Karlsson
CEO, NLP Proffesionals
---
"Setting goals is essential to achieving good results. Making it in the amazing desert environment led me to think bigger, bolder and braver. Great inspiration and coaching by Oskar Andermo in a magical setting."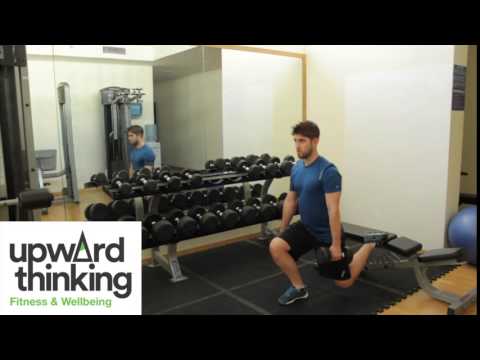 Mark Stimpson
Upward Thinking
---
"Attending Oskar's business mastermind seminars has provided me with some essential tools to make my business more profitable and myself more efficient."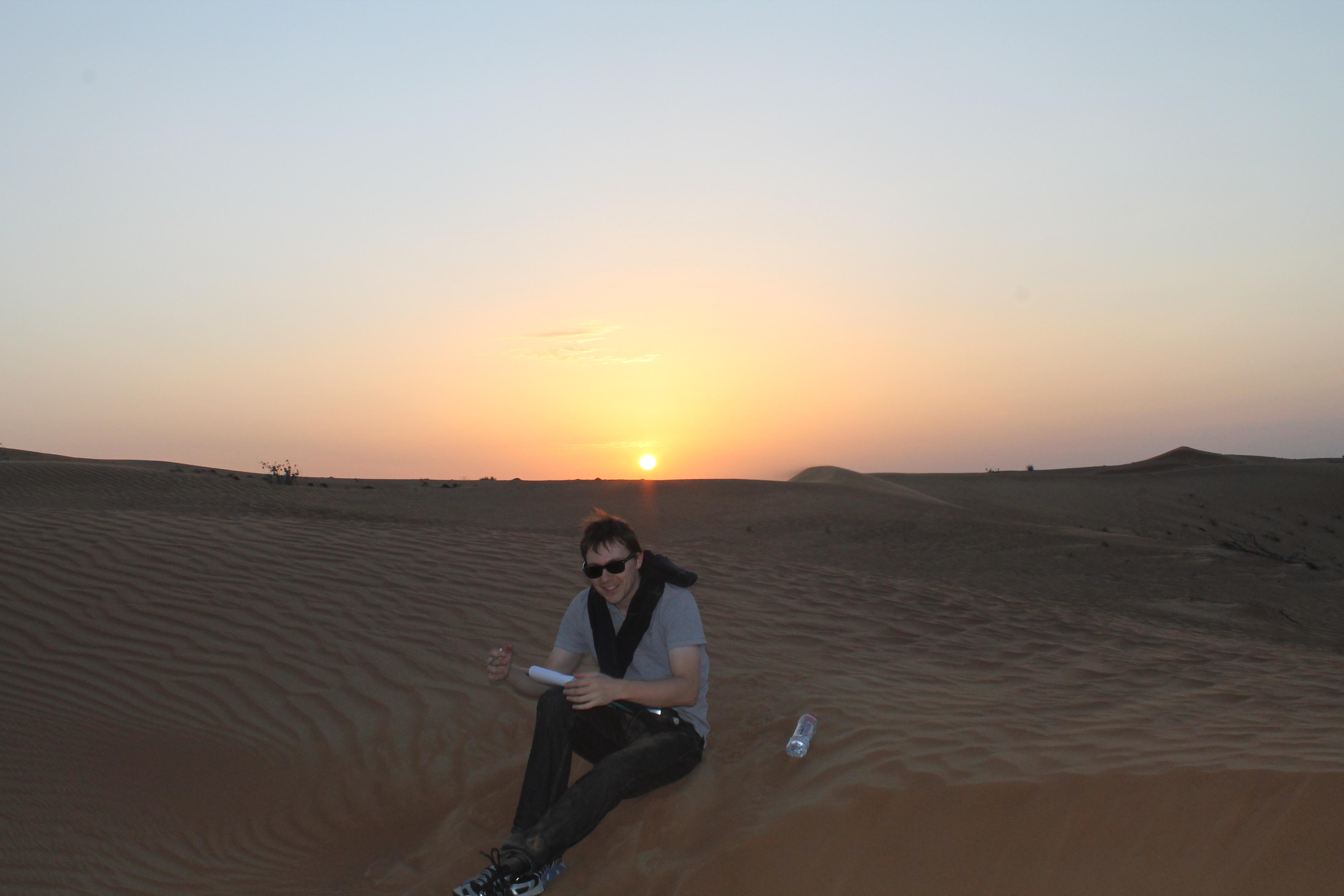 Steve Cronin
Ceo, Om Life
---
"I had a great time at Oskar's desert seminar. First, it was just really energising to get out of the city into the desert on a no-hassle trip. The process of goal-setting alone on a sand dune as the sun was setting was memorable. With no distractions and surrounded by stunning landscape, I was able to think deeply about what I had and had not achieved in the past year and how I was going to make the most of future years.