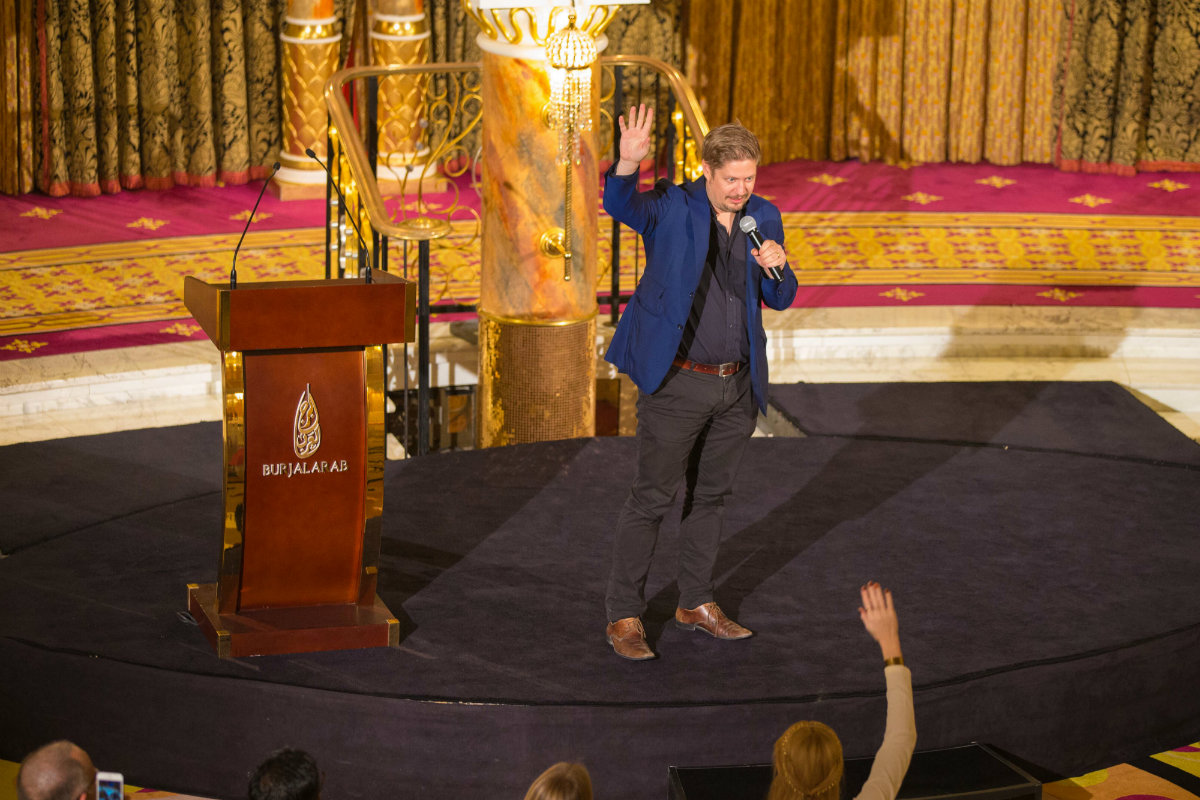 Need a speaker for your next event?

Picking the right speaker for your event can be the difference between complete failure and success. Oskar Andermo has been speaking professionally since 2010 for 1000s of people. He has 3 outcomes: inspire, educate and leave the audience with some practical tools that can be used immediately. With these 3 outcomes combined your audience will not only get a motivational push for that day but actual change that will give an impact for years to come.
The session was very motivating and inspiring and truly helped me think about my goals in life and how I can achieve them. Extremely helpful session.

I am writing to say my warmest greetings to Oscar Andermo for his nice presentation entitled "how to use technology for peak performance in life and business" at the international congress on mental training and neurobehavioral sciences, which hold by Iranian scientific society of clinical hypnosis on 26-28 Oct, 2017.Mashhad,Iran.

We herewith like to thank Oskar for the amazing job that he did as a guest speaker for one of our clients. Oskar has a great ability as a speaker to get the attention of the audience and to involve them actively in his presentation. Our client was very satisfied and we received very good feedbacks from the participants.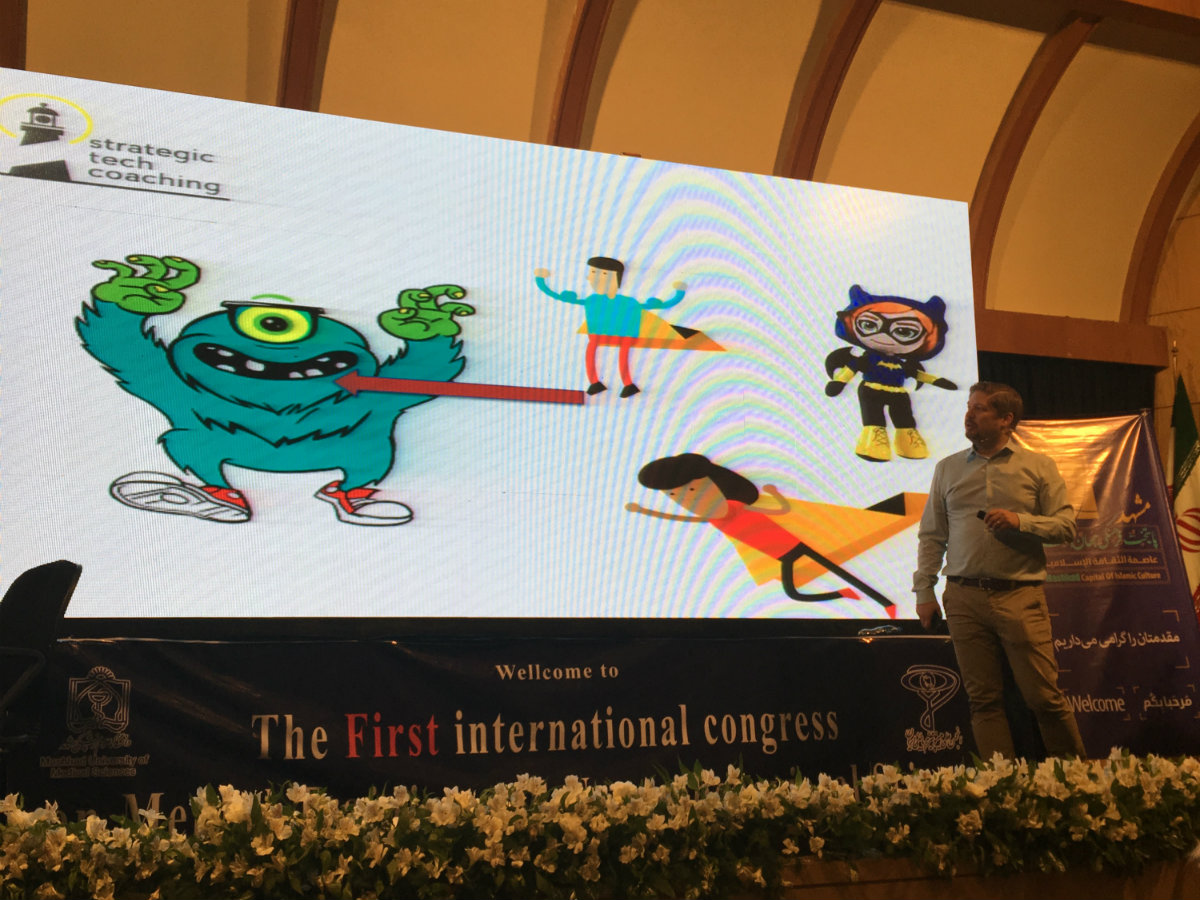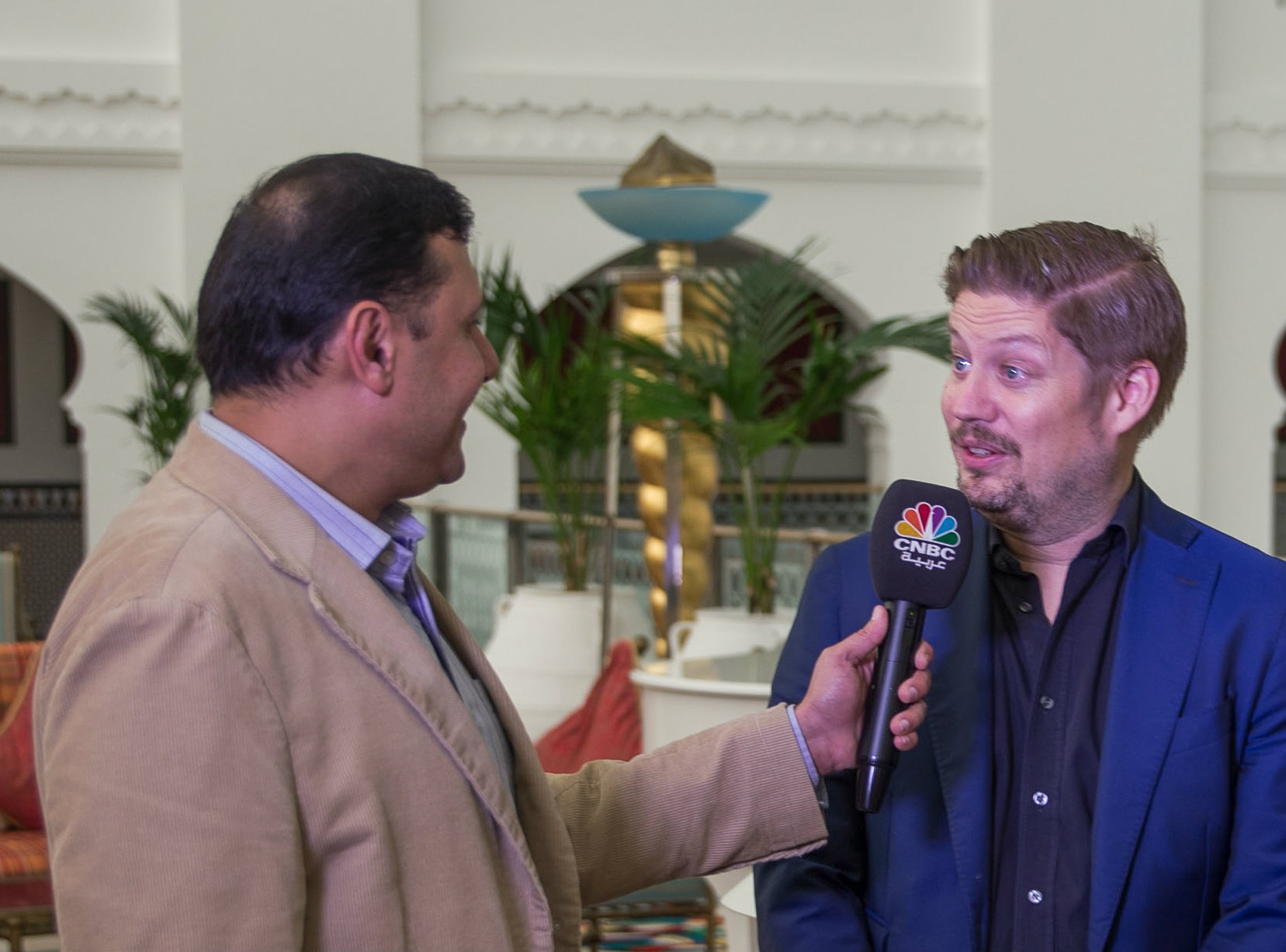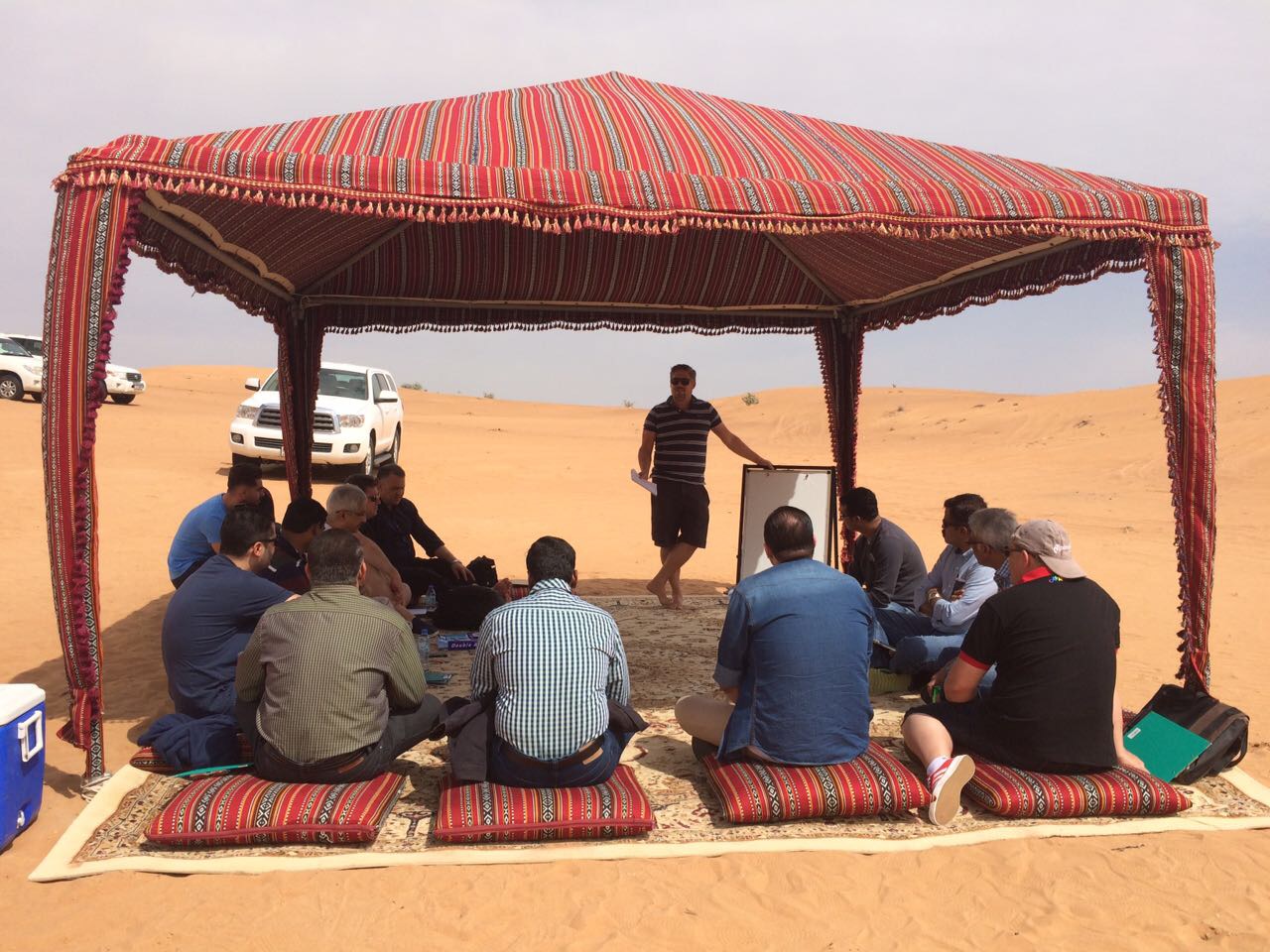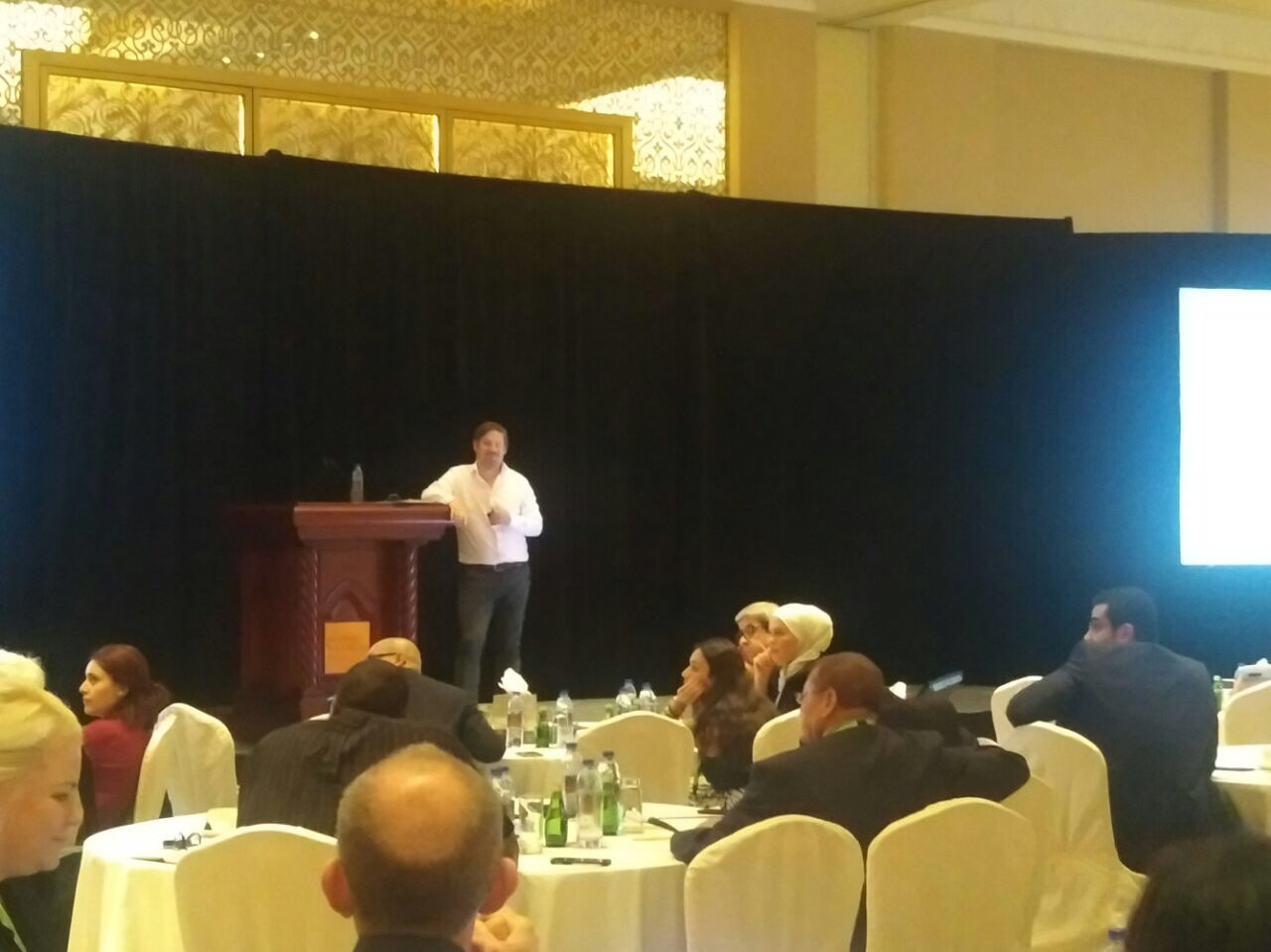 ---
What to expect?
Motivating and thought-provoking are some of the things that previous attendance like to describe Oskars speaking style. The topics are tailor-made for each client. Oskar speaks about technology and its impact, cross-culture communication and leadership and happiness at work.
Learn more here:
Oskarandermo.com
Request information:
click here