Teambuilding in Dubai and UAE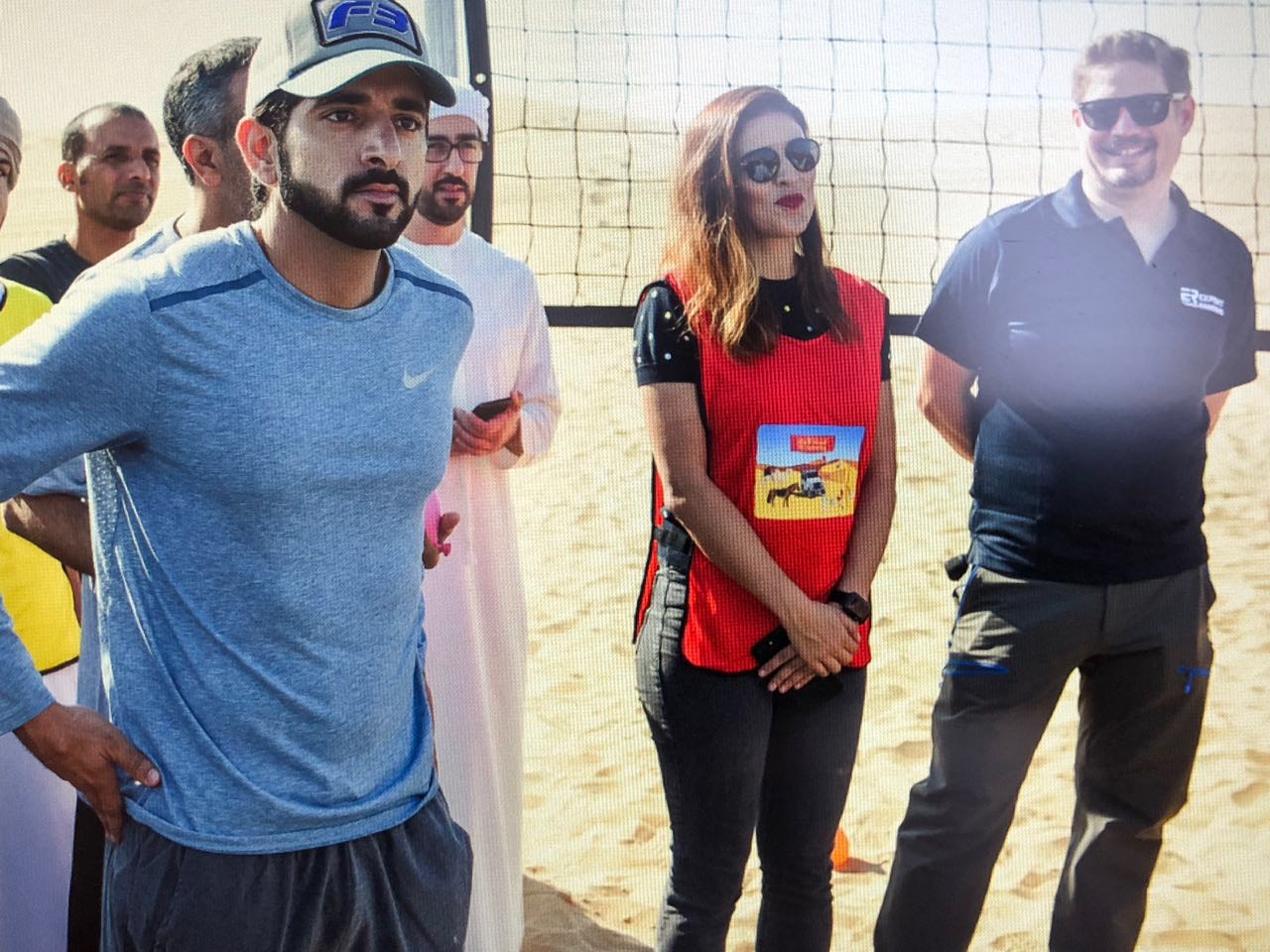 Have fun together = increased engagement!
Taking your team out from the office for fun and challenging activities is a sure way of increasing engagement. Together with our partner company, we offer unique team building activities in different parts of Dubai and UAE. On the beach, in the desert or inside your conference room, whatever suits you. Over the years we have facilitated 1000s of happy participants.
Leave the office!
Get to know each other better is best done outside of the office. We offer a range of different activities. Fun, improve communication, creativity, vision/mission work, get to know each other better. Whatever your objective is we can do it.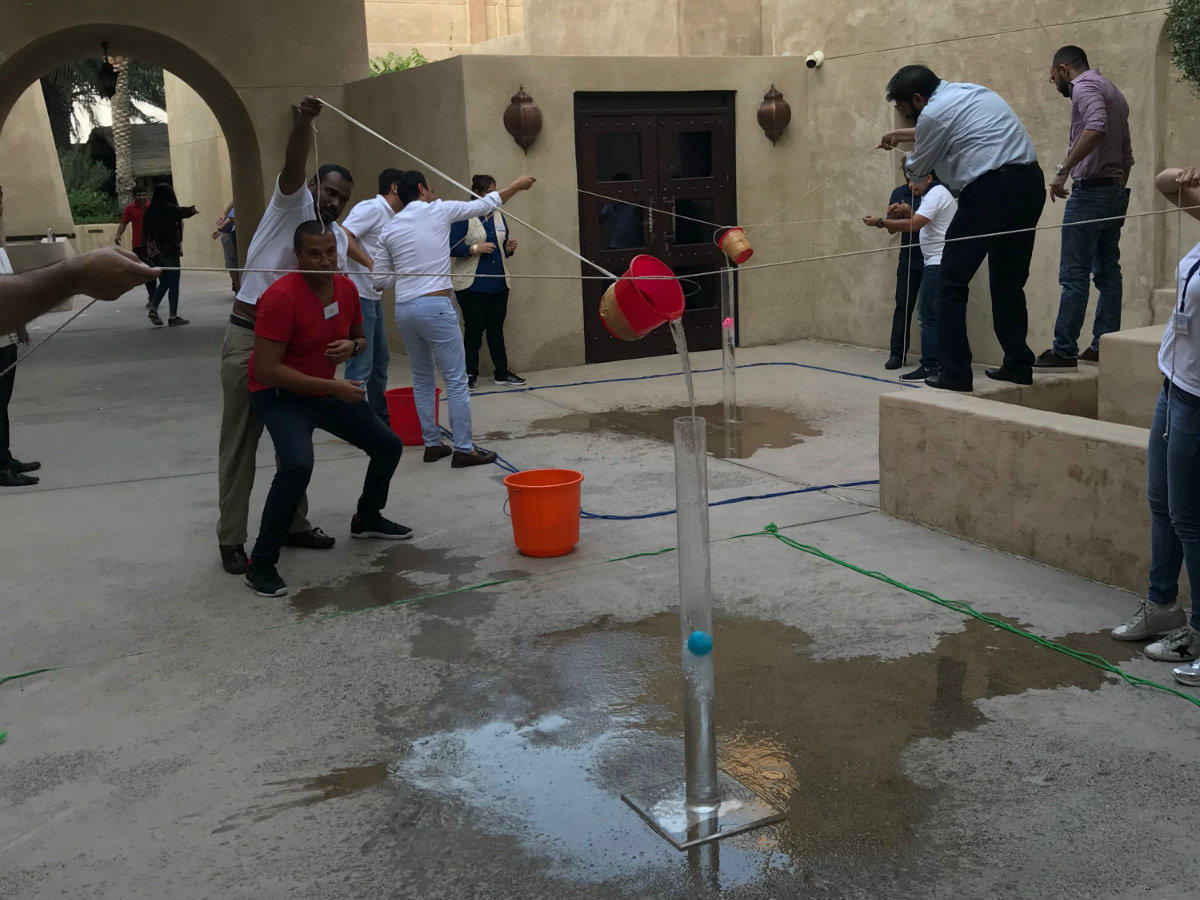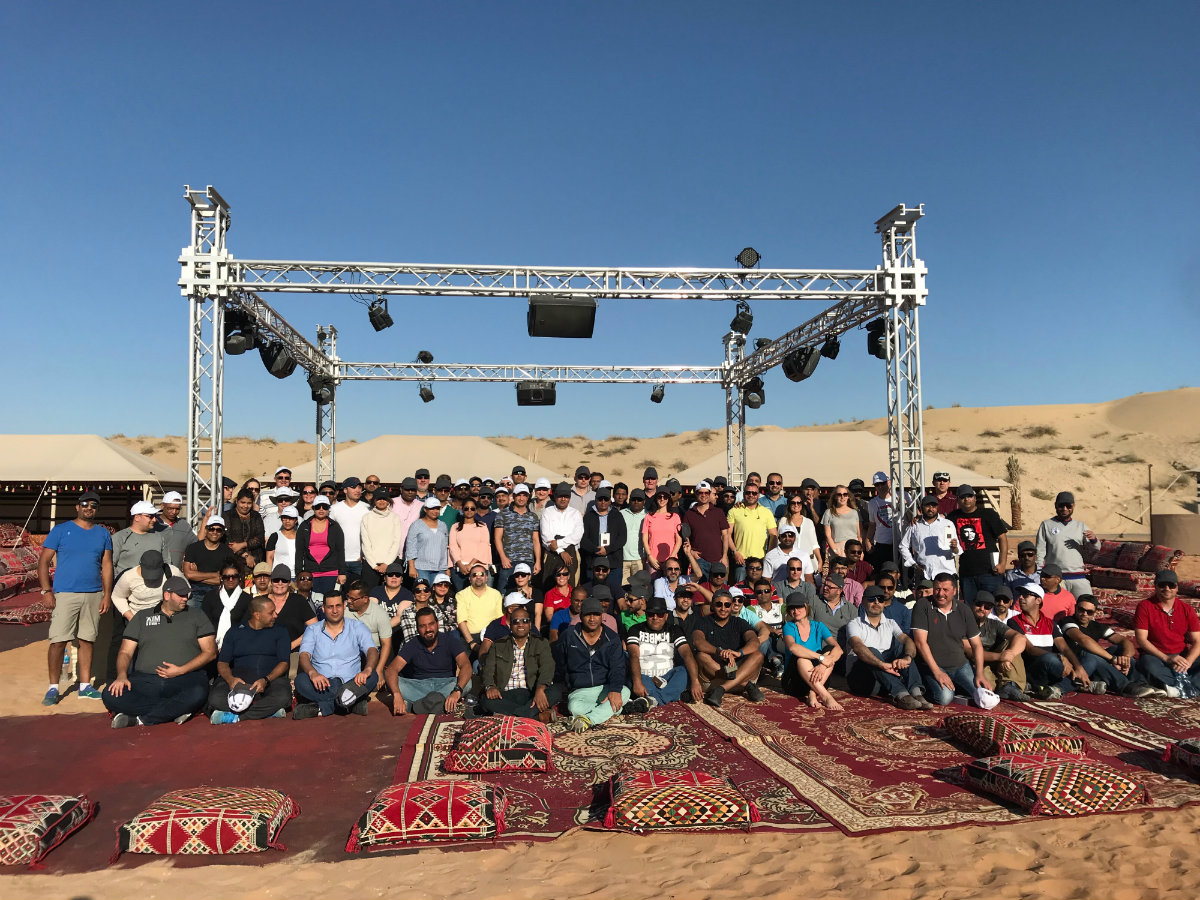 Size of groups
Regardless of the size of your group we can help you. A small team? No problem. The whole company with 100s of employees? No problem. We will find activities that are suitable for your needs. Contact us for more information.
Let us know the size of your group and what is the outcome you want for your team building activity.
Click here