Leading cross cultural teams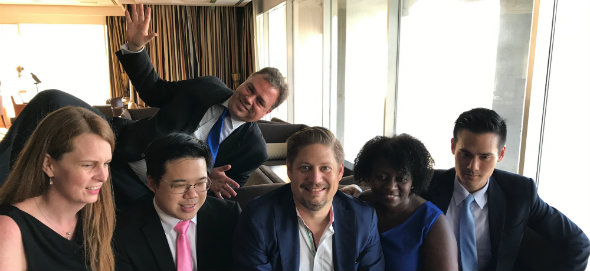 Highest turnover
Did you know that UAE has some of the highest turnovers of staff in the whole world?
What is the cost?
What do you think miscommunication cost your organisation?
Cross-cultural communication
Working with people from different countries can be incredibly rewarding. And sometimes incredibly frustrating.

"With humour and facts, Oskar Andermo gives you a tour of culture clashes and of why certain conflicts arise in work environment and personal life alike. He effectively finishes off old ideas as biased and narrow-minded, such as the thought that eating with knife and fork is more advanced that emptying the bowl with chopsticks or your hand. And he does so without handing out a dish of shame. You are bound to recognise yourself and people you usually get irritated at with a humbling and funny familiarity. With his experience from different countries and interest in culture differences, Oskar is an ideal lecturer at any workplace, especially in a city like Dubai." Malin Pihlgren,

Organisations are becoming more and more global. Capitalising on everyone's skills and managing conflicts properly is crucial when working with different countries.
How do you communicate?

The way we communicate is very different depending on our cultural background. Something that can be perceived as direct in one culture is indirect in another.
Working in multi cultural teams offers plenty of opportunities for misunderstandings. And, if managed the wrong way, can have very negative consequences.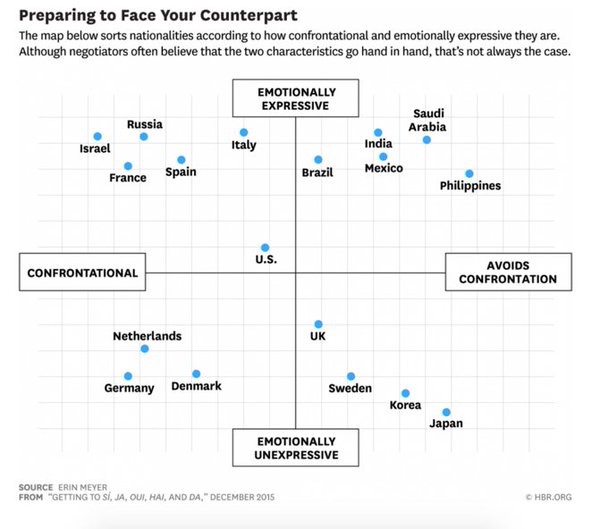 Oskar, who personally facilitates this workshop, has lived all over the world and has interacted with more than hundred different nationalities (according to UN, there are 195 countries in the world).
He has lived in Dubai since 2007, one of the world's most global cities. Here, 88% of people are from different parts of the world. He works as a consultant with events, he also does leadership training and lectures. His lecture on goal setting which is set in the desert, outside Dubai, has been featured in several magazines and on the radio in Dubai.

In this workshop, he trains you to see the world from different perspectives. You look at research on national culture and you go through various exercises so that you have a better understanding and can work better together towards common goals.

"A mixture of Oskar's own experiences and research made this a very interesting lecture! In an increasingly global world, it becomes extremely important to understand different perspectives and take advantage of everyone's skills " Christer Axén, leadership and organisational consultant

We currently offer this program as a 1-hour presentation, 3-hour workshop, 1-1 executive coaching and longer programs that include different communication models. Please contact us for more information: info@chikara-consulting.com